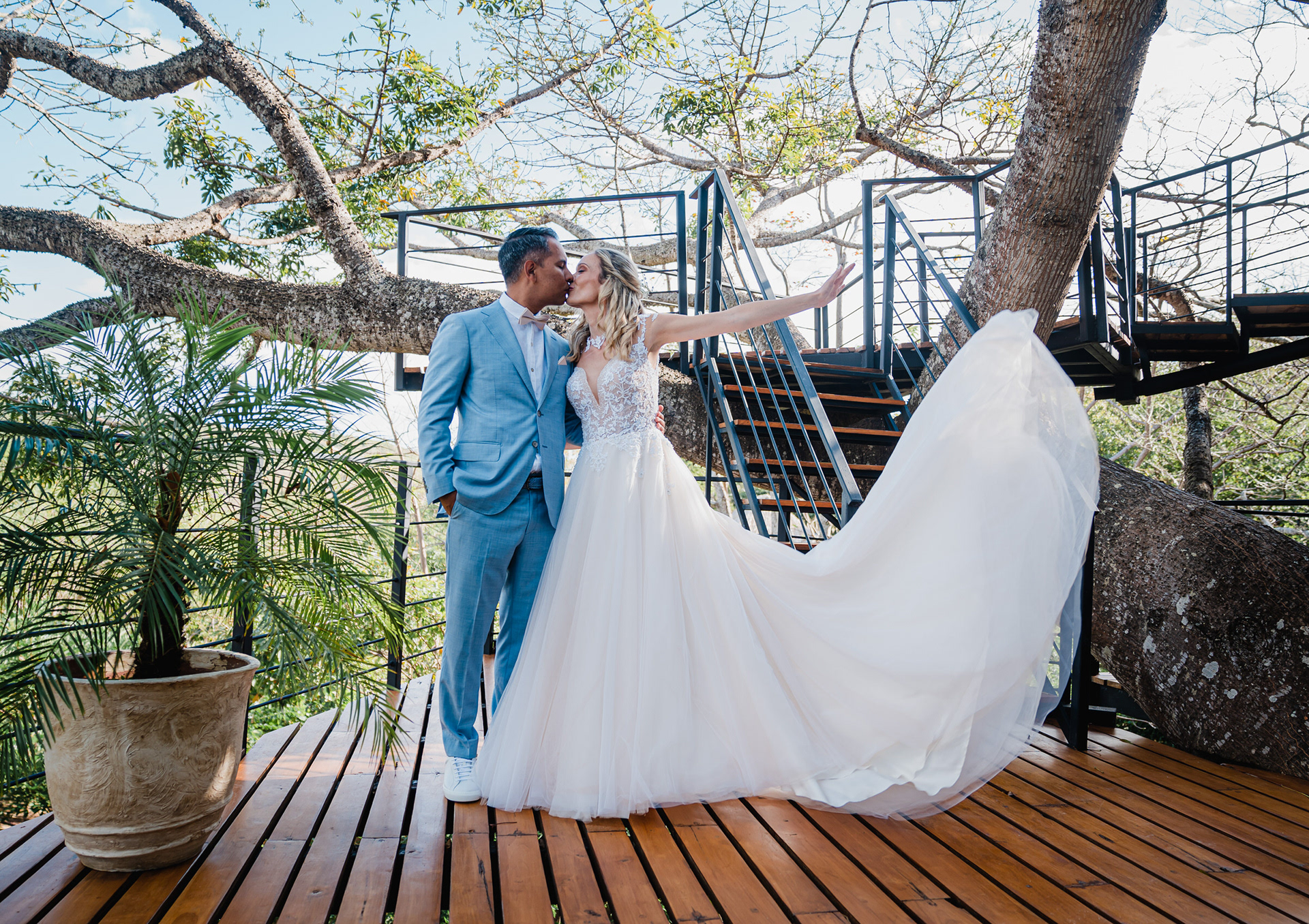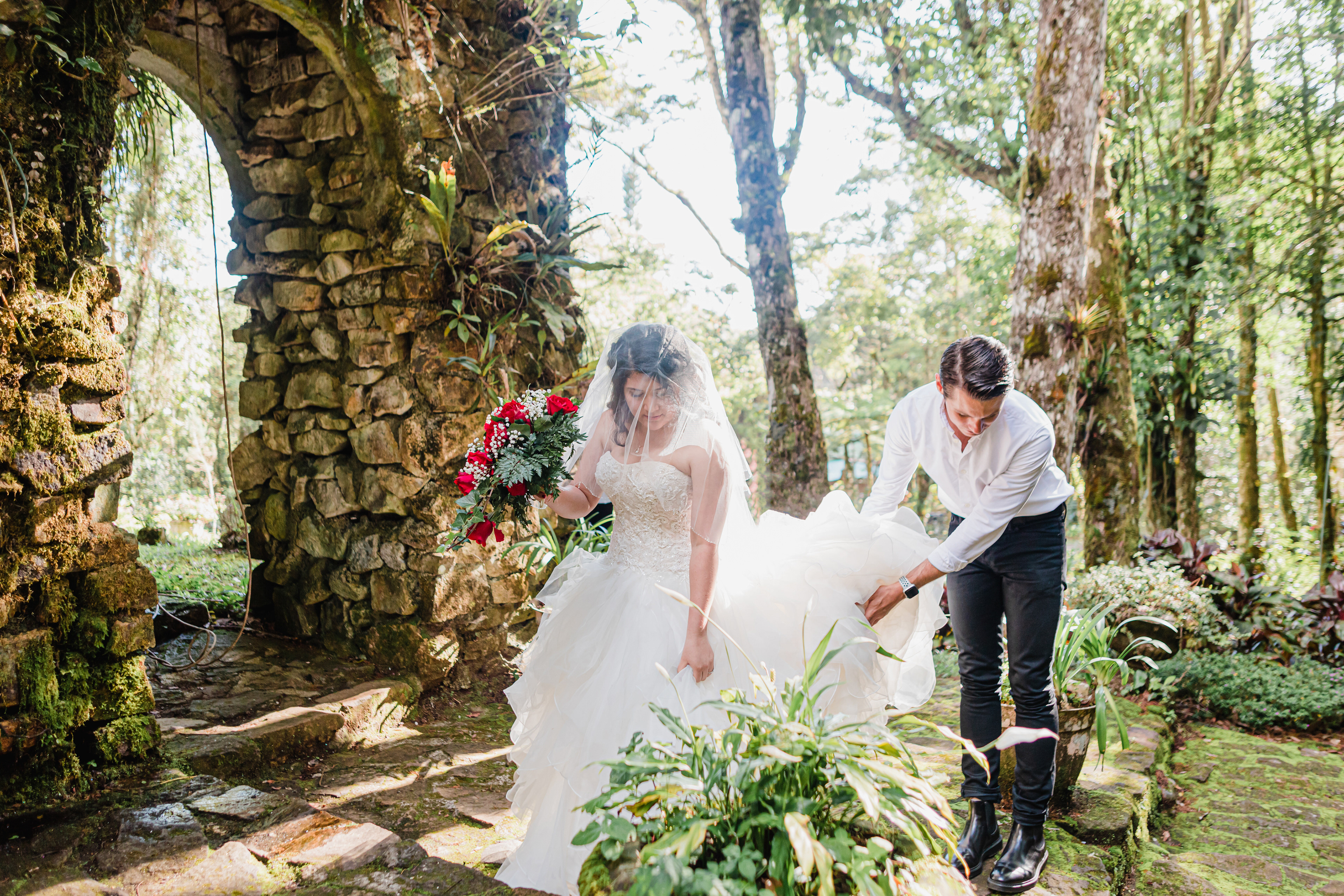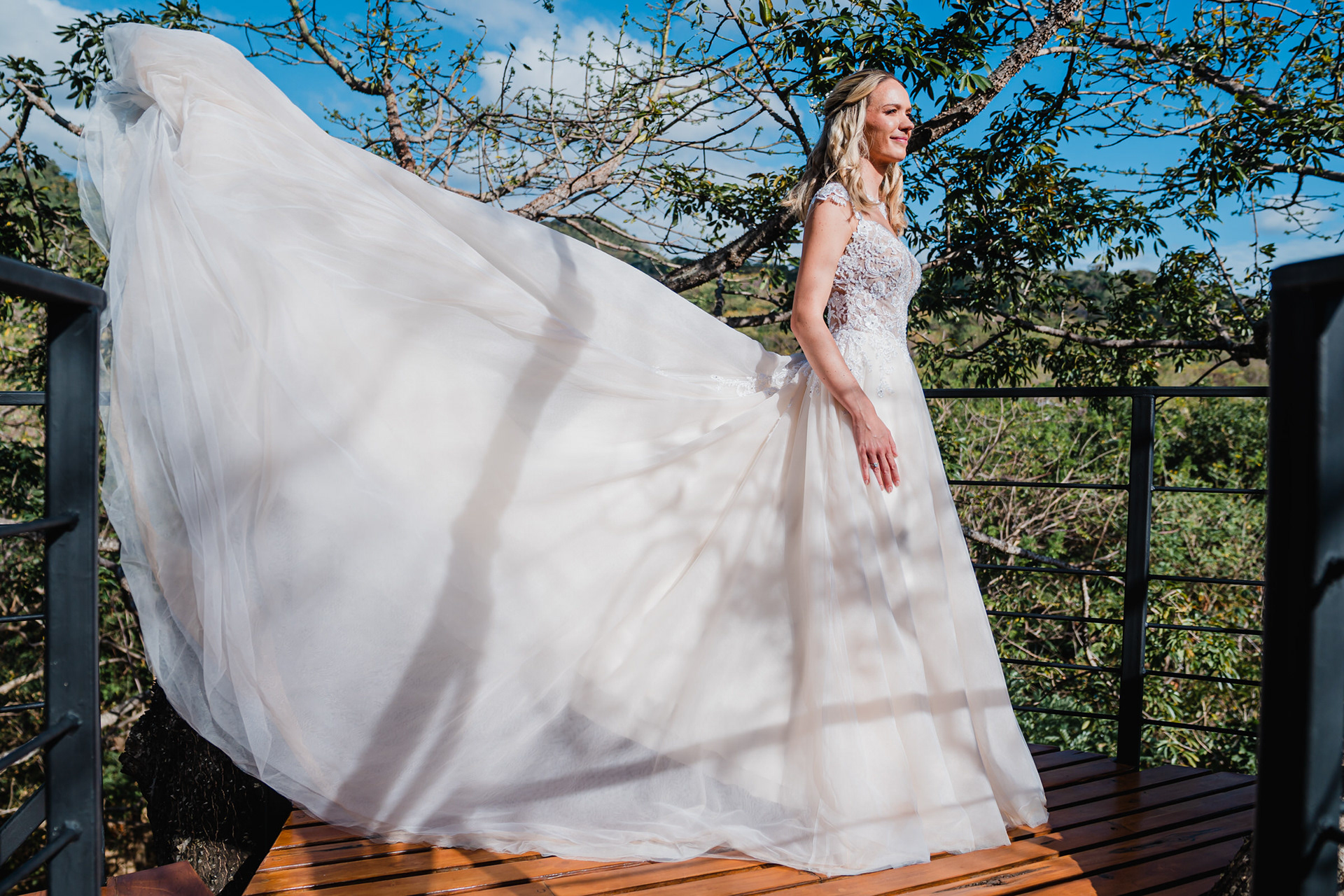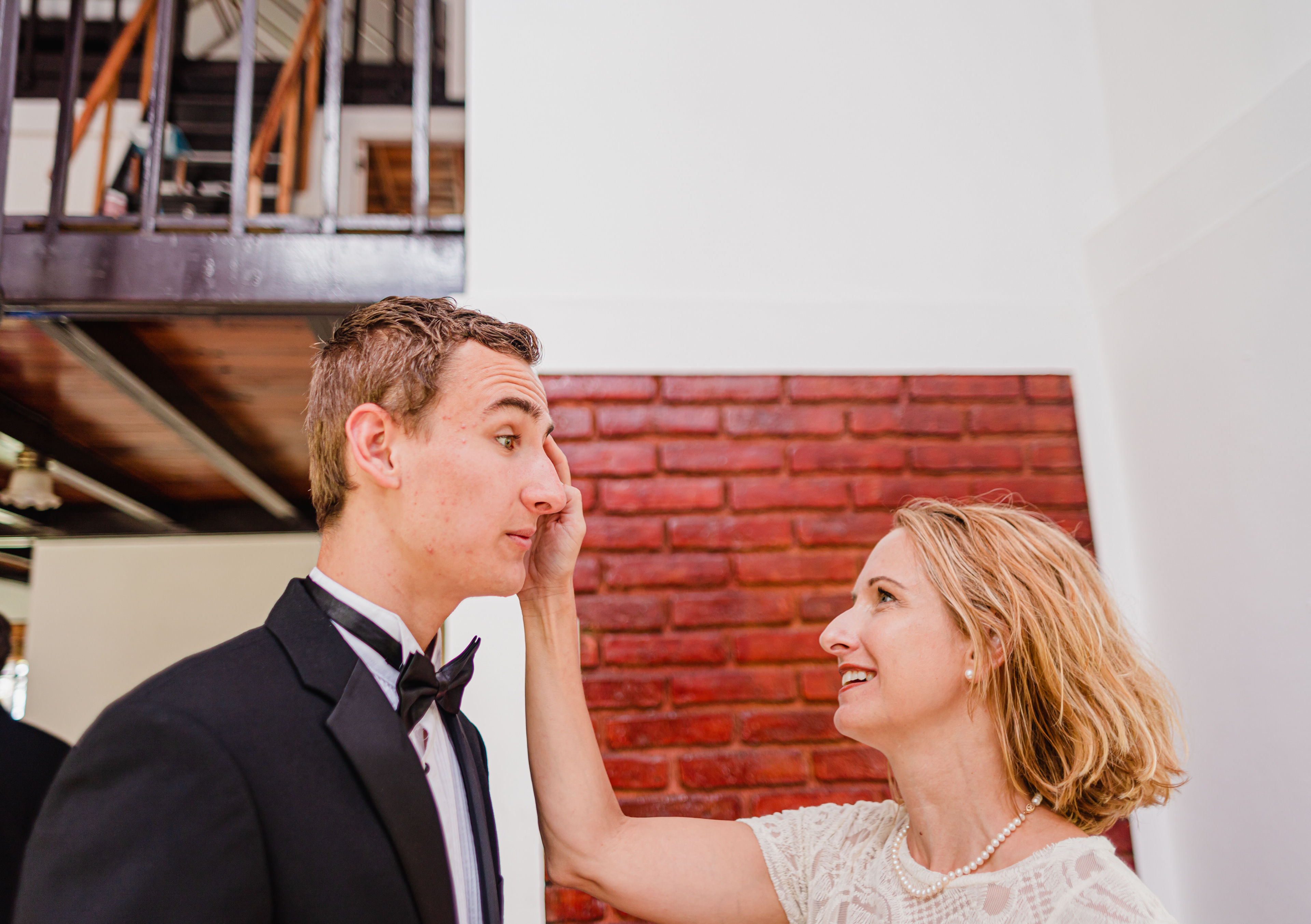 Hello!
I'm Moises Duran, and I love to take pictures and capture special moments.
Since I started out on wedding photography a few years ago, I've been fascinated by the energy and feelings you see during a wedding.
I couldn't imagine doing anything different than capturing memories through a camera.
Let me help you to make your memories on that special day unforgettable!